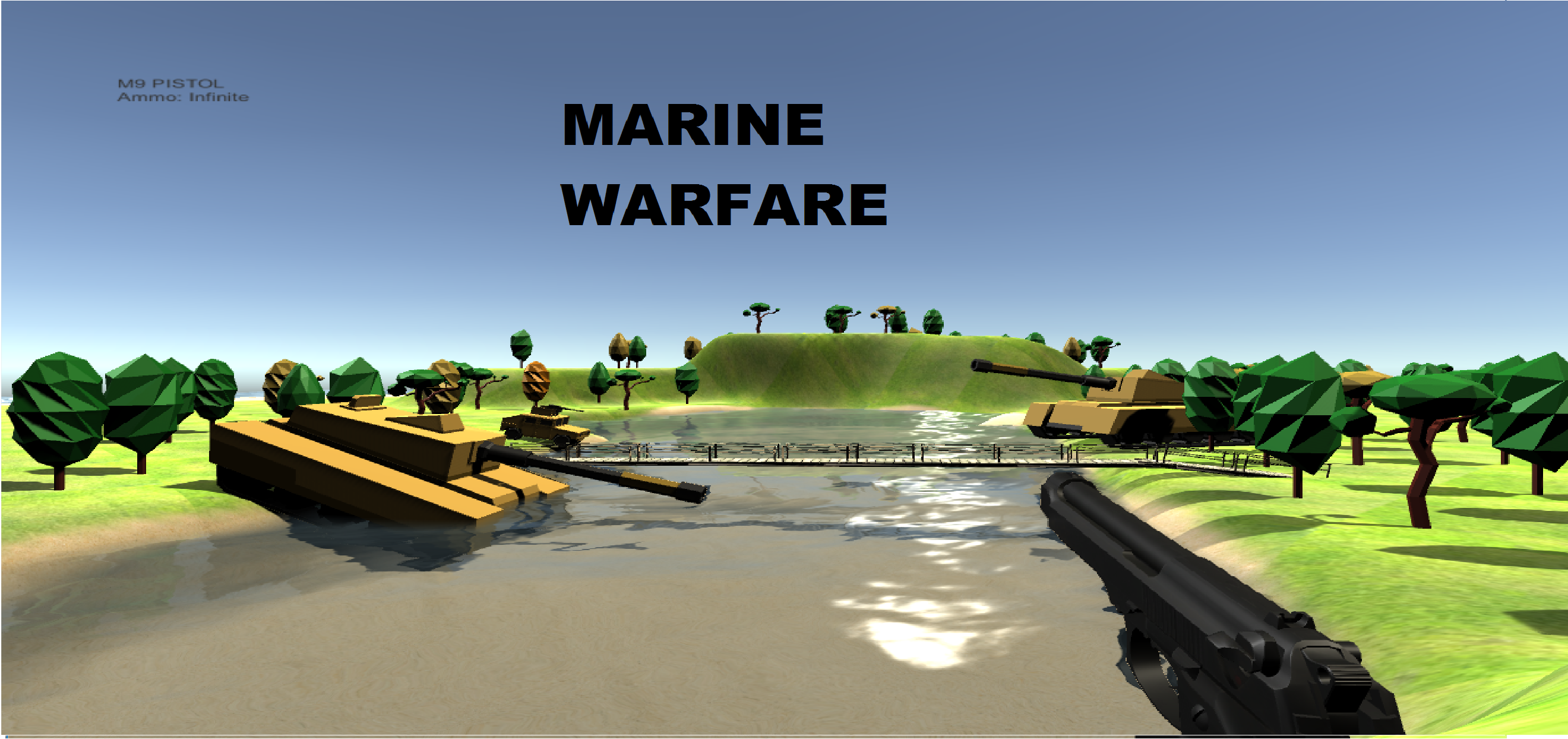 Marine Warfare (CLOSED)
This version is nothing like the other versions I have released.
Let's call this a foretaste of what to come. This includes-
-Crosshairs that move when you shoot
-Actual things to shoot and kill (they do not move around yet, but working on that)
-New textures for floor
Thanks for so much support! This game has over a 1,000 views and over 500 downloads! Thanks so much!
-Ghost007
Get Marine Warfare (CLOSED)