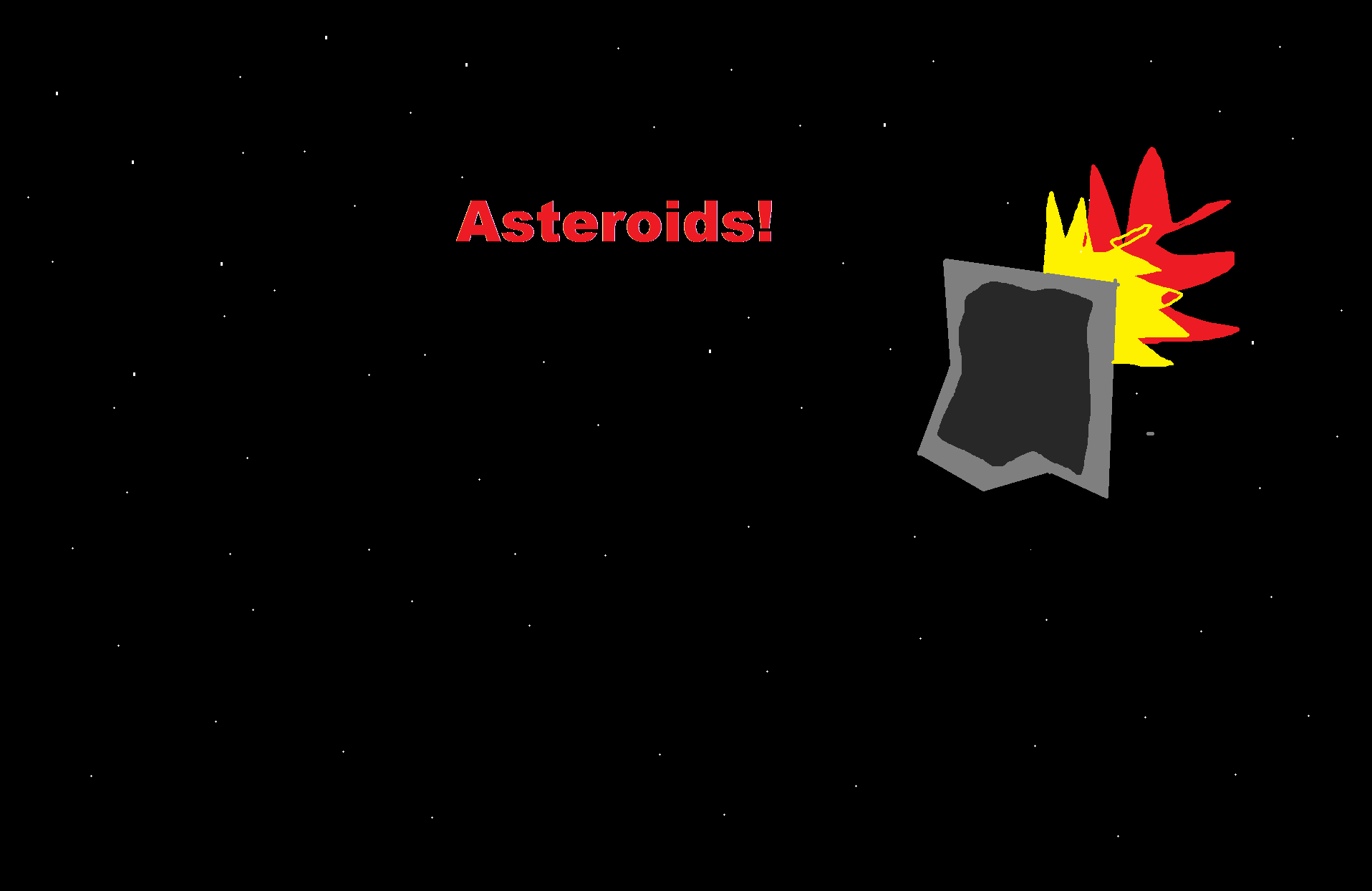 Asteroids-1979
The old arcade retro game has been brought back. This was made with GameMaker: Studio. I would like to see some suggestions to see what I can add to this to make it better as I go, after all this is the first game I have made. Controls: Up arrow key, move up; Left and right arrow keys, turn; Space is shoot. Updates every Saturday.
Install instructions
Extract the folder and click Asteroids.gmx. And It should instantly load the game.